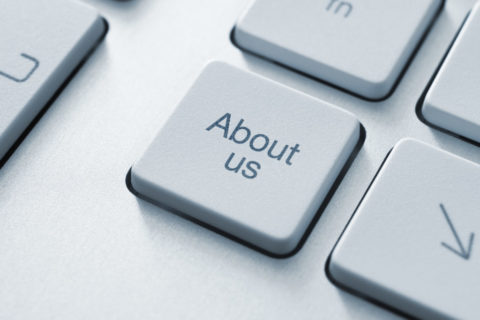 Why is there CBD Factum?
We, Michaela and Peter, are a couple that have been married for 13 years with two children. We operate with several employees at CBD Factum Ltd.
My husband complained for a long time about insomnia, tiredness, lack of concentration and general malaise. Through a friend we came across CBD oils and Peter started taking the oil drop by drop in the morning and in the evening.
After about two weeks, his well-being has improved significantly.
Our Mission
In order to enable other people to improve their well-being, we decided to use CBD Factum to operate a page with a variety of CBD products. For a long time, we were looking for a manufacturer with very high quality CBD products and it was important to us that everything was grown and produced in the EU.
For legal reasons, we currently only ship to the EU – see our terms and conditions.
We do not commit ourselves to becoming the world's leading brand for CBD products. Honestly, that's a meaningless and utterly useless buzzword.
No, we want to be a reputable supplier for our customers in the EU for natural CBD products in different sectors and round off the all-round well-being with our competent, but unobtrusive service.
Get in Touch With Us
You can also reach us by email next to our chat from Monday to Sunday.
We are happy to help you to increase your well-being.