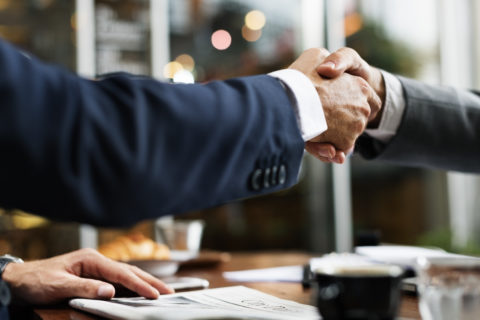 CBD Factum Partner Program
…the start for a successful additional income!
It is very important to understand that CBD does not heal. CBD relieves pain and discomfort in many cases, making life significantly more bearable for those affected. Many doctors around the world have discovered the effects of CBD and are increasingly prescribing it to their patients.
Please don't miss to read carefully in our blog how CBD works.
Not only for this reason sales of CBD products are experiencing enormous growth rates each year. Would you like to share in this success?
We look forward to a profitable partnership.