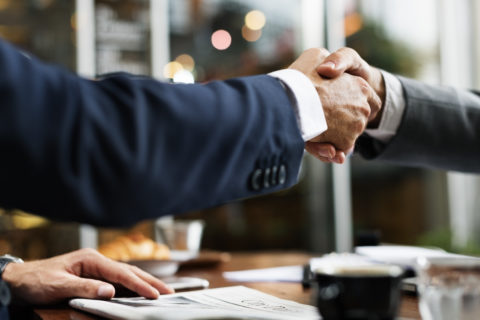 CBD Factum Partner Program
…the start for a successful additional income!
It is very important to understand that CBD does not heal. CBD relieves pain and discomfort in many cases, making life significantly more bearable for those affected. Many doctors around the world have discovered the effects of CBD and are increasingly prescribing it to their patients. More information can be found in our blog.
Not only for this reason sales of CBD products are experiencing enormous growth rates each year. Would you like to share in this success?
Then register your page and after your application has been approved you will immediately participate in sales of your site visitors. Register here.
If you have already registered and your application has been approved, we will provide your impressions and revenue statistics in real time. Log-in here.
If you would like more information about our affiliate program and CBD in general, then send us an email.
We look forward to a profitable partnership.