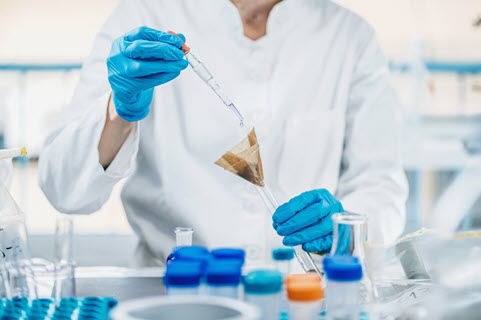 It is very important, if not the most important thing, to establish a business relationship with our customers that is 100% based on trust. Our products are designed to help you alleviate your various ailments.
CBD Factum Ltd. guarantees our products do not contain less CBD than specified, as well as THC stays below the EU value of 0.2%.
That is why we have had our products independently tested by the renowned TÜV Süd in Germany and provide all analyzes as downloads here. The analyzes are available in German, English and Spanish. Other languages will be added gradually.
We invite you to download the ZIP archive with the analyzes and to study them thoroughly. In addition, the corresponding analysis is available for download for each product.
You can be anytime assured to get the CBD you order from our page!
To determine the CBD percentage, add the values of cannabidiol and cannabidivarin.
Read the THC content in D9-tetrahydrocannabinol.